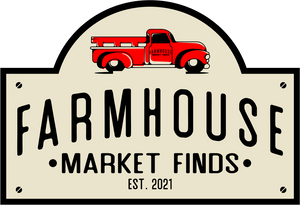 Farmhouse Market Finds
WELCOME to Farmhouse Market Fnds online store! We are a home decor store specializing in farmhouse, vintage, modern and cottage style decor. We have tons of products online and at our store in Ripley, WV for all your shopping needs! Shop online or come visit us!
From the Blog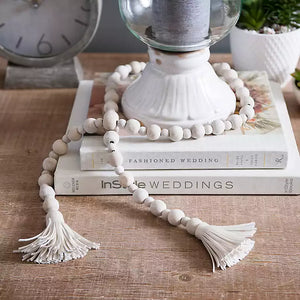 Farmhouse beads have become a staple in many homes, from modern to boho and everything in between. The wooden beads are like jewelry for your livin...
Dough bowls are amazing and can be decorated easily with just a few simple items.  Flowers and greenery will add an instant touch of brightness and...
Farmhouse Market Finds
119 Highlawn Dr, Ripley, WV 25271, USA
Monday - Thursday 10am - 5pm
Friday-Saturday 10am-5pm
Sunday, 12am - 5pm